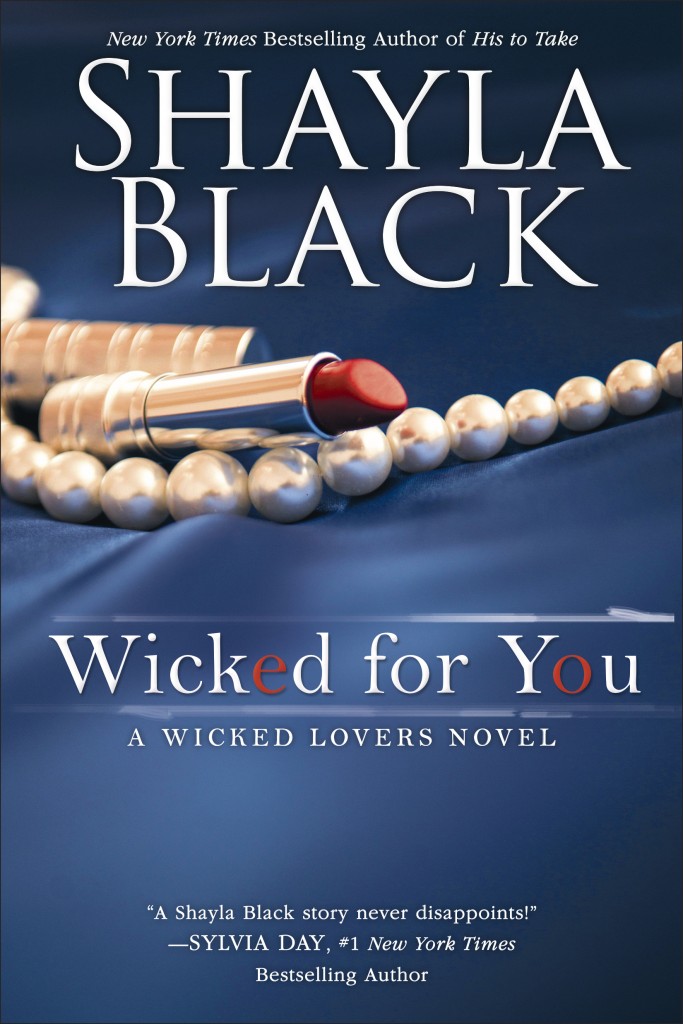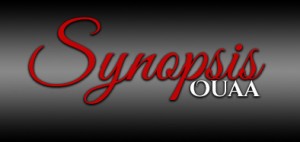 Ever since he rescued her from a dangerous kidnapper, Mystery Mullins has wanted Axel Dillon. When he returned her to her Hollywood father and tabloid life, she was grateful…and a little in love. Mystery wasn't ready to let Axel go, even after the soldier gently turned her away because, at nineteen, she was too young. Now, six years later, Mystery is grown, with a flourishing career and a full life—but she's still stuck on Axel. Disguised, she propositions him in a bar, and the night they spend together is beyond her wildest dreams. Mystery steels herself to walk away—except the sheets are barely cold when her past comes back to haunt her. Once he realizes Mystery isn't the stranger he thought, Axel is incensed and intrigued. But when it's clear she's in danger, he doesn't hesitate to become her protector—and her lover—again. And as the two uncover a secret someone is willing to kill for, Axel is determined to claim Mystery's heart before a murderer silences her for good.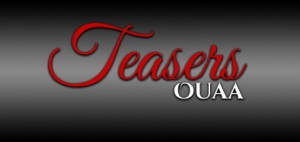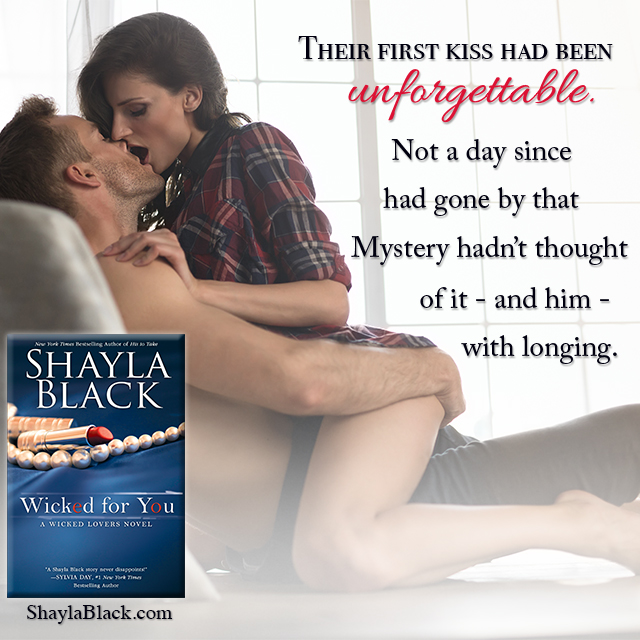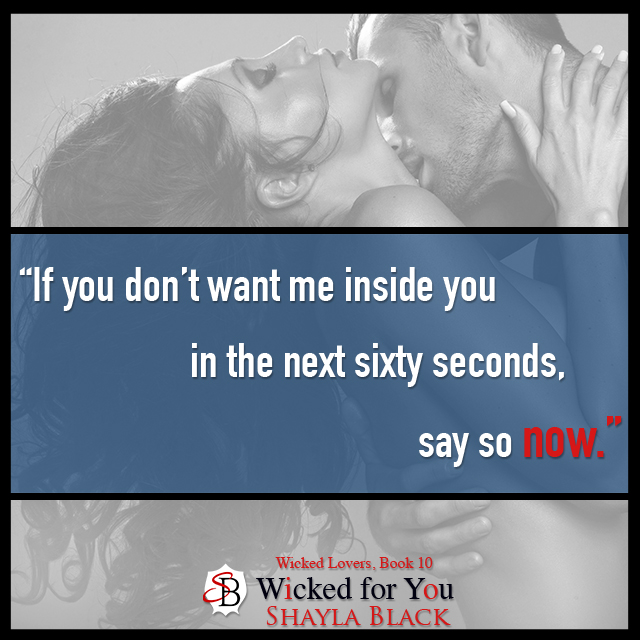 I KNEW I WOULD LOVE AXEL'S STORY AND I AM THRILLED TO SAY I WAS NOT IN THE LEAST BIT DISAPPOINTED!! The moment I found out Miss Black was going to be doing up a story with the sexy Axel, I knew damn well it was going to be a memorable story, and I am glad I was RIGHT. Axel has intrigued me ever since I met him a few books back. His dangerous and Dom like vibe, drew me like a moth to a flame. He literally made me melt and Mystery was just SO DANG PERFECT for this particular Dom. She is sweet, with just the right amount of sass, and her submissiveness to ONLY Axel is both astounding and amazing. Honestly, with the way Axel treated Mystery, I actually found myself jealous and envious of Mystery. From the moment he rescued her when she was a budding young woman from a horrible kidnapper, he treated her good, encouraged her, and did right by her. So years later when Mystery still couldn't him out of her head and she seeks him out wearing a disguise, and he finds out and goes after her for more, I knew that Axel would be my book boyfriend for A LOOOONG time.
The story was amazing and sexy and had me at the edge of my seat, wondering what would happen next. I loved how action-packed it was and how everything came together and had me biting my lip, dying to not only figure out the puzzle behind the threats to Mystery, but had me melting whenever Axel brought out his Dom voice. I not only melted right along with Mystery, but the sex was so hot, that I had to take breaks to cool down and slow my heart before I could continue.
Wicked For You threw me out of the water, it was SOOOOOOO GOOD! I am thrilled and excited to say I gave this book a SOLID FIVE SHOOTING STARS! It was spectacularly written! I am IN LOVE with Axel and Mystery's story and I can't for everyone else to read this and to see why Shayla Black continues to be the BEST when it comes to her Wicked Lover Series!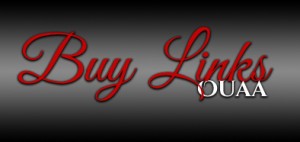 **** WICKED LOVERS SERIES ****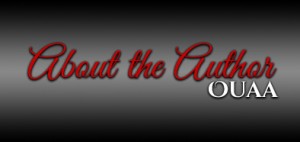 Shayla Black is the New York Times and USA Today bestselling author of more than forty novels. For over fifteen years, she's written contemporary, erotic, paranormal, and historical romances via traditional, independent, foreign, and audio publishers. Her books have sold well over a million copies and been published in a dozen languages.
Raised an only child, Shayla occupied herself with lots of daydreaming, much to the chagrin of her teachers. In college, she found her love for reading and realized that she could have a career publishing the stories spinning in her imagination. Though she graduated with a degree in Marketing/Advertising and embarked on a stint in corporate America to pay the bills, her heart has always been with her characters. She's thrilled that she's been living her dream as a full-time author for the past seven years.
Shayla currently lives in North Texas with her wonderfully supportive husband, her teenage daughter, and a very spoiled cat. In her "free" time, she enjoys reality TV, reading, and listening to an eclectic blend of music.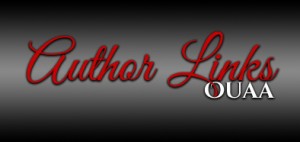 WEBSITE * FACEBOOK * TWITTER * NEWSLETTER * PINTEREST * GOOGLE+ * INSTAGRAM * YOUTUBE